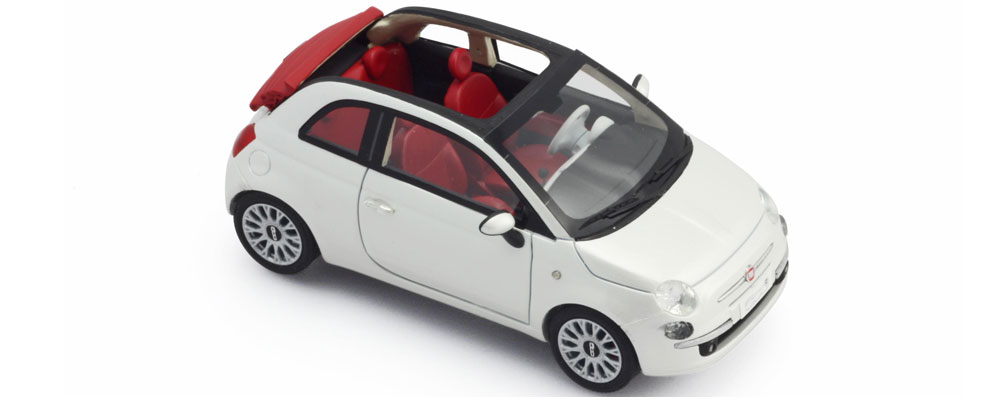 Tour the streets of Paros in a dynamic cabrio car, having the feeling of freedom, as you gaze at the endless blue of the Aegean. The company ParosEuropean Rent provides you with a variety of cabrio cars for rent, which will take you to your desired destinations in comfort and style.
And who wouldn't want to enjoy the freedom of driving a convertible car? In a place with unique landscapes like Paros where the weather conditions in summer are the best possible, the option of renting a cabrio car is ideal.
The best way to enjoy the unique landscapes of Paros and the sun, is to rent a car with a sunroof or convertible.
In our company ParosEuropean Rent, you will find three categories of cabrio cars. The first two are in category E and are the best seller Fiat 500 cabrio with a 1300cc engine, automatic or manual and the flagship of its kind and in your preferences for your holidays in Paros, Jeep Suzuki Jimny 1300cc. The third is the new Peugeot 308 cabrio 1600 cubic meters and manual of the G class.